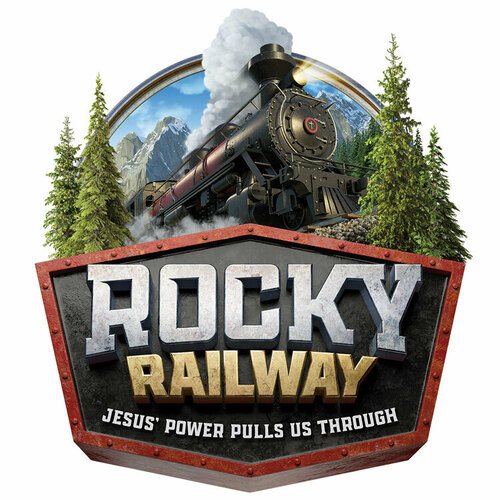 Get ready for the Rocky Railway! American Reformed Church invites all 3 year olds through 5th grade students to Vacation Bible School during Sun., July 11 – Thurs., July 15 from 5:15-7:30 PM. We'll discover that we can trust Jesus' power through life's ups and downs! Register students based on the grade they just completed. Each night begins with a free meal and features Bible stories, music, videos, skits, games, scripture memory, experiments, and crafts. Sign up online to register or volunteer: 
https://vbspro.events/p/events/25d72e
See our latest worship services here!
CONTACT INFORMATION
1720 N. Burlington Avenue Worthington, MN 56187 Telephone: 507-376-6517 Fax: 507-376-4323
wgtnarc@gmail.com
SUNDAY SCHEDULE
Morning Worship 9:30 AM Sunday School for all ages 10:50 AM  
Cable Broadcast
1:00 PM on Tues., Thurs.,  and Sun. – Mediacom (Channels 3, 17, or 117.4) or Vast (Channels 3 or 300)
Mission Statement
ARC's mission is to be obedient to God by seeking to reach all people while sharing the Good News of God's saving grace which enables us to be serving our Lord with a contagious spirit.
Our Beliefs
All have sinned.
Salvation is a free gift.
Jesus is our Savior.
God's word is absolute truth.
God is Father, Son, and Holy Spirit.
Prayer is powerful.
God loves YOU!